The American Society for Eighteenth-Century Studies, established in 1969, is the foremost learned society in the United States for the study of all aspects of the period from the later seventeenth through the early nineteenth century.
Repose in a Park. Jean-Baptiste Joseph Pater, c. 1730. Oil on canvas, 21 1/2 x 25 7/8 in. Saint Louis Art Museum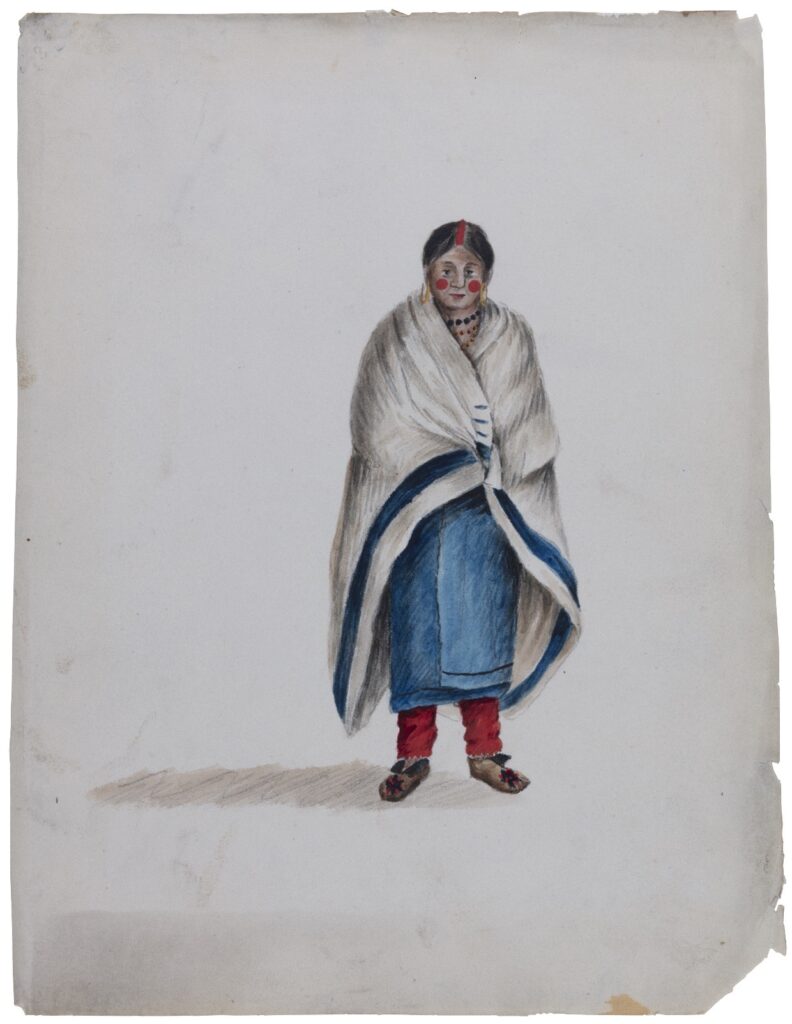 The following email went out to current and last year's member on Aug. 23, 2023. Dear Colleagues, I hope this message finds you well and that amid the research, teaching, and other regular…
Read More
The following email was sent to this year's and last year's members on Aug. 4, 2023. Dear ASECS members and supporters, Happy August! Our Annual Meeting Program Committee and the Nom…
Read More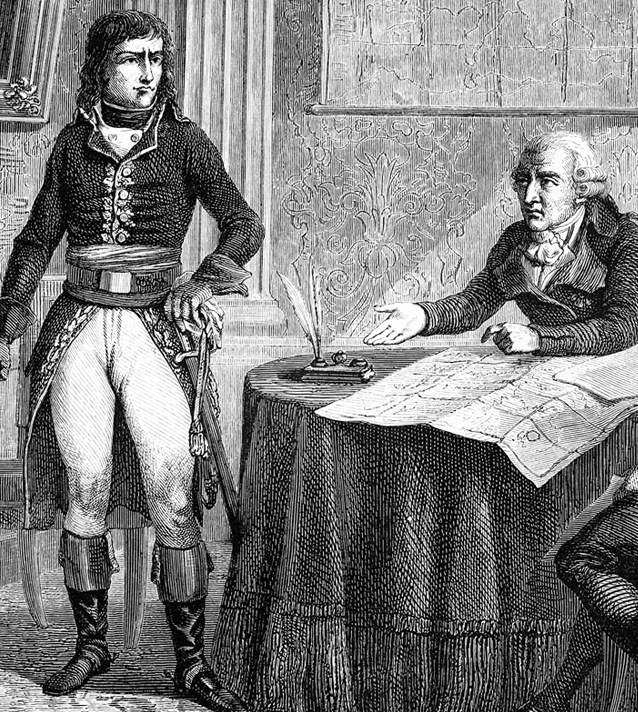 MEMBERSHIP
All members of ASECS receive a one-year subscription to the society's quarterly journal; may purchase the annual journal at a discount; and are eligible to propose panels and appear on the program of the Annual meeting.

All members based in North America and neighboring areas also receive access to Gale-Cengage's Eighteenth Century Collections Online (ECCO) 1 & 2.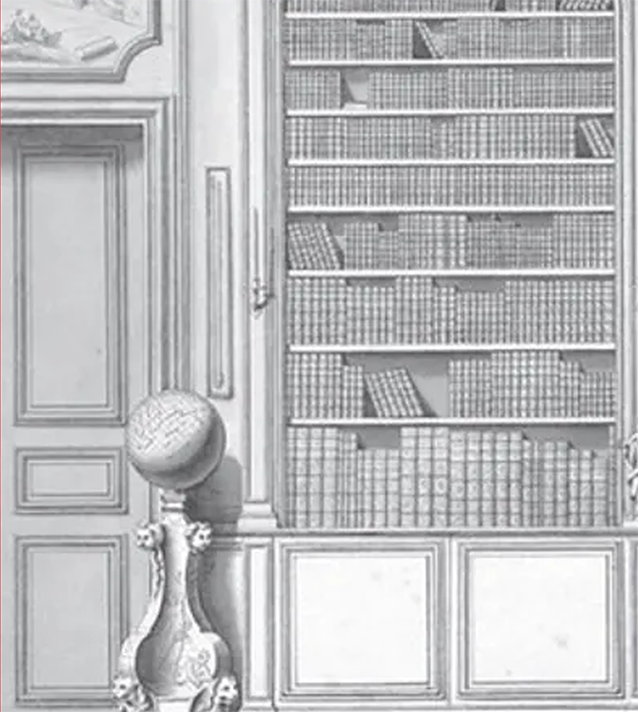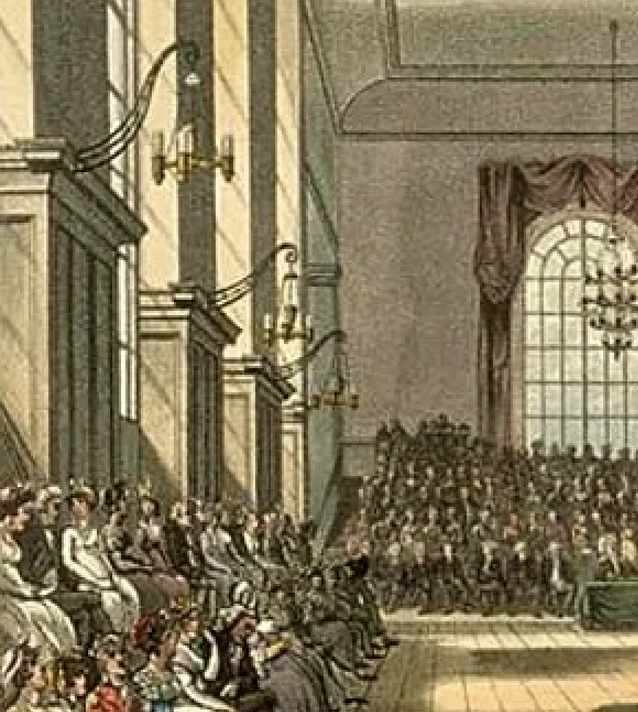 COMMUNITIES
ASECS promotes the study and teaching of the long eighteenth century through diverse networks at membership, society, and international levels. Learn more about engaging with other members and partners to identify and support our mission and the field with caucuses, affiliates, and coalition partners.
Our 54th Annual Meeting will be held April 4 – 6, 2024 at Sheraton Centre Toronto in Toronto, Ontario, Canada.
We are committed to fostering an inclusive and welcoming conference environment in which all members participate fully in the exchange of knowledge and ideas. We welcome scholars pursuing all aspects of eighteenth-century studies and in all careers and career stages. Call for Proposals is now open!
Please join us whether you are a long-time member, or new to ASECS!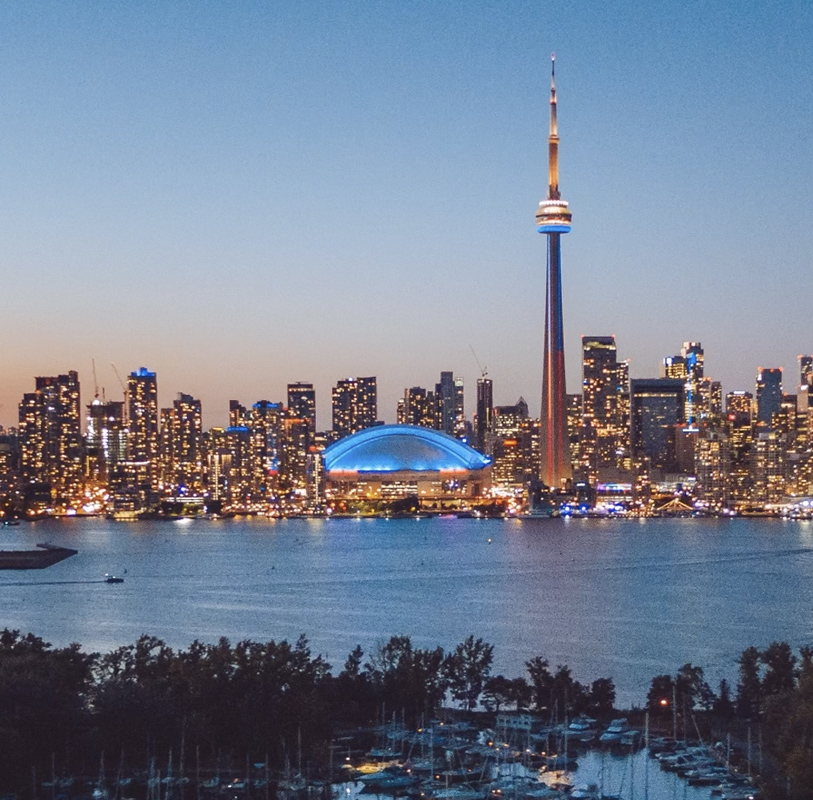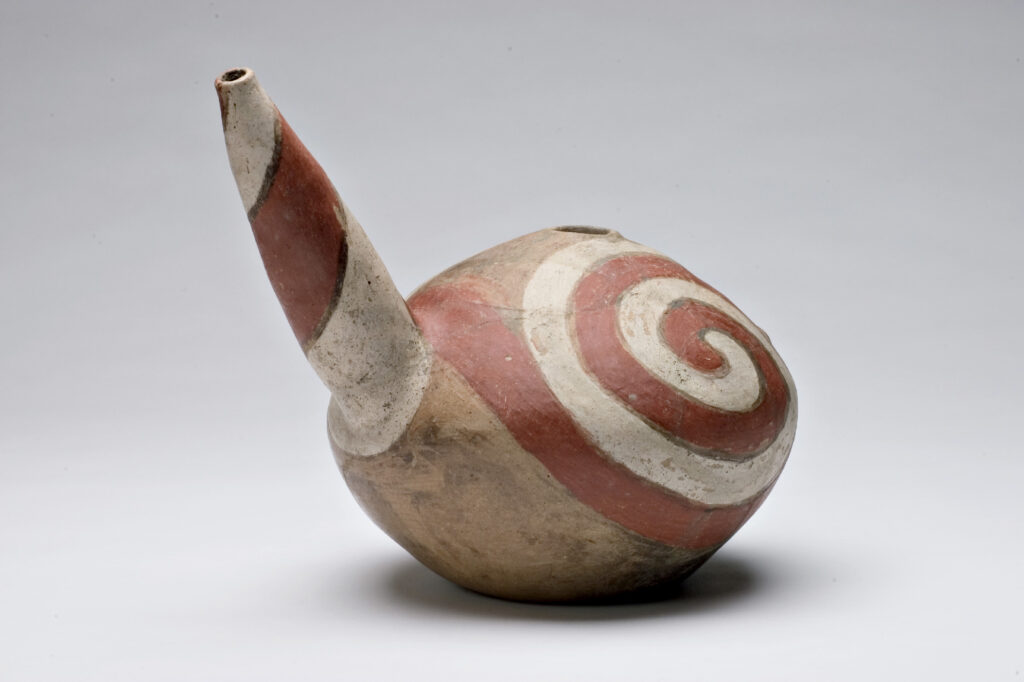 OUR RESOURCES
ASECS is pleased to offer members a number of resources on research and teaching, events, grants and fellowships, and member support.
Quapaw Culture (Arkansas/Midsouth), Spouted Vessel with Painted Motifs,
ca.1500–1700 (maybe 1600). Saint Louis Art Museum
VOLUNTEER
ASECS encourages members to volunteer to serve on committees, to participate in one of its many caucuses and affiliate societies, and to volunteer to run for elected office and board positions.
UPCOMING EVENTS
October 12-14, 2023
HECAA@30:
Environments, Materials, and Futures in the Eighteenth Century
February 29 – March 2, 2024
The 50th Annual Meeting of SEASECS
Furman University
Greenville, SC
March 20-24, 2024
The Society for American Music 50th Annual Conference
Detroit, MI
April 4-7 , 2024
ASECS Conference Toronto
Sheraton Centre Toronto
Annual Conference in Toronto, Ontario, Canada
April 10-13, 2024
NCPH, Call for Proposals: "Historical Urgency"
Salt Lake City, UT