The Program Committee is delighted to announce the following special events:
M. NourbeSe Philip, Zong!
On Friday, April 7, 2024, NourbeSe Philip will offer a reading/performance of her book-length poem Zong!
Born in Tobago, M. NOURBESE PHILIP is an unembedded poet, essayist, novelist, playwright and public intellectual who lives in the spacetime of Toronto. Her published works include the seminal She Tries Her Tongue;Her Silence Softly Breaks; the speculative quest narrative in prose and poetry Looking for Livingstone: An Odyssey of Silence; the young-adult novel Harriet's Daughter; the play Coups and Calypsos; and the epic, book-length poem Zong!. She has authored four collections of essays, the most recent of which is BlanK. Her fellowships include Guggenheim, McDowell, and Rockefeller. Among her awards are the Pushcart Prize (USA), the Chalmers Award (Ontario Arts Council), the Casa de las Americas Prize (Cuba), the PEN/Nabokov Award for Achievement in International Literature (USA); and the Canada Council for the Arts Molson Prize.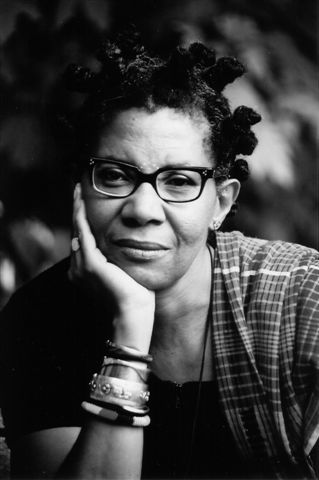 Friday, April 5, 2023
5pm
University of Toronto
Walter Hall, 80 Queen's Park, Toronto
Coming soon! Information about museum events:
Gardener Museum
Art Gallery of Ontario